The Globalization of Chinese News Programs: A Country of Origin Perspective
Keywords:
Country of Origin, Animosity, Cultural Proximity, Chinese News Programs, China, Soft Power
Abstract
This study employed theoretical constructs from country-of-origin and cultural proximity literatures to explain US audience's perceptions of Chinese news programs and contents. Our study used an online questionnaire survey method to collect data from 236 students at a large public US university. Linear regression analyses found that cultural proximity was an important predictor. However, perceived animosity was not found to be a significant predictor of US audience's viewing behaviors of news programs and contents from China. Theoretical implications of country-of-origin constructs were discussed to better predict audience viewing behaviors of foreign news contents. Practical implications for the globalization of Chinese news programs were discussed.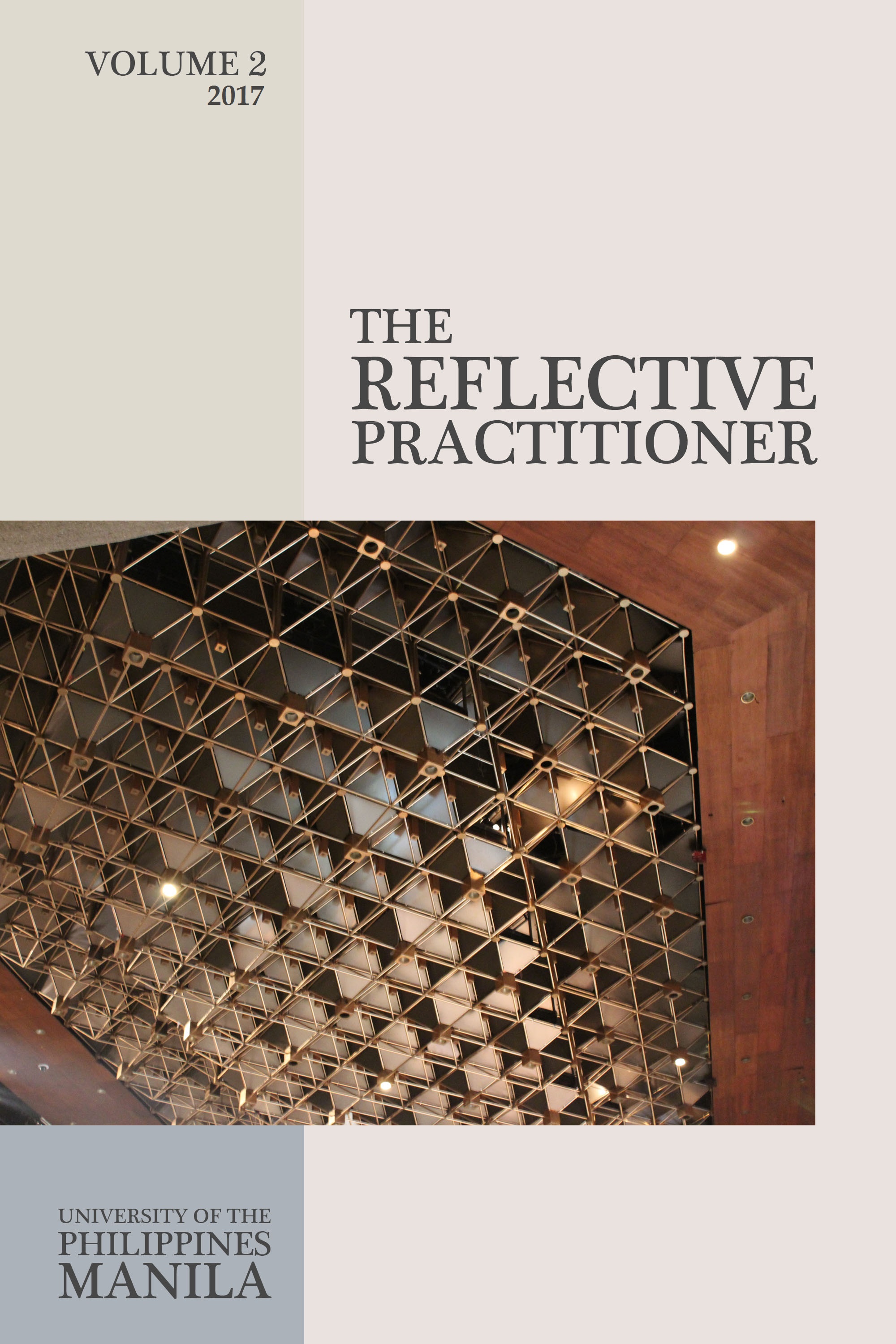 Downloads