Pride and Progress: Gender Expression as a Factor in Career Progression
Keywords:
gender, gender expression, non-normativity, workplace perception, career progression
Abstract
The challenges of traversing professional life appear to be magnified when the professional involved also happens to be from the LGBTQ community. The initial motivations of the study were to confirm the plausibility of this notion and to add to the limited literature on the career progression of LGBTQ professionals. Through snowball sampling, seven gay and lesbian organizational members (four from the academe and four from the creative industries, with one of the seven representing both organizational settings) were interviewed to determine other factors that may have impacted on their identity formation and, in turn, gender identity, as well as how they perceive their career progression. The qualitative measurement of these interviewees' gender identity was buttressed quantitatively through the Revised Masculine and Feminine Self-Disclosure Scale. The interviews with gay and lesbian organizational members resulted in the conclusion of generally stable career progression, with gender as its preeminent factor. These findings, however, do not mean that the workplace has become ideal for the LGBTQ community and society in general. Findings peripheral to the study suggest that ambiguity is still rampant among both LGBTQ and heterosexual worlds, and is identified as one of the root causes of marginalization, subtle though it may be. Continued diversity management, then, is in order.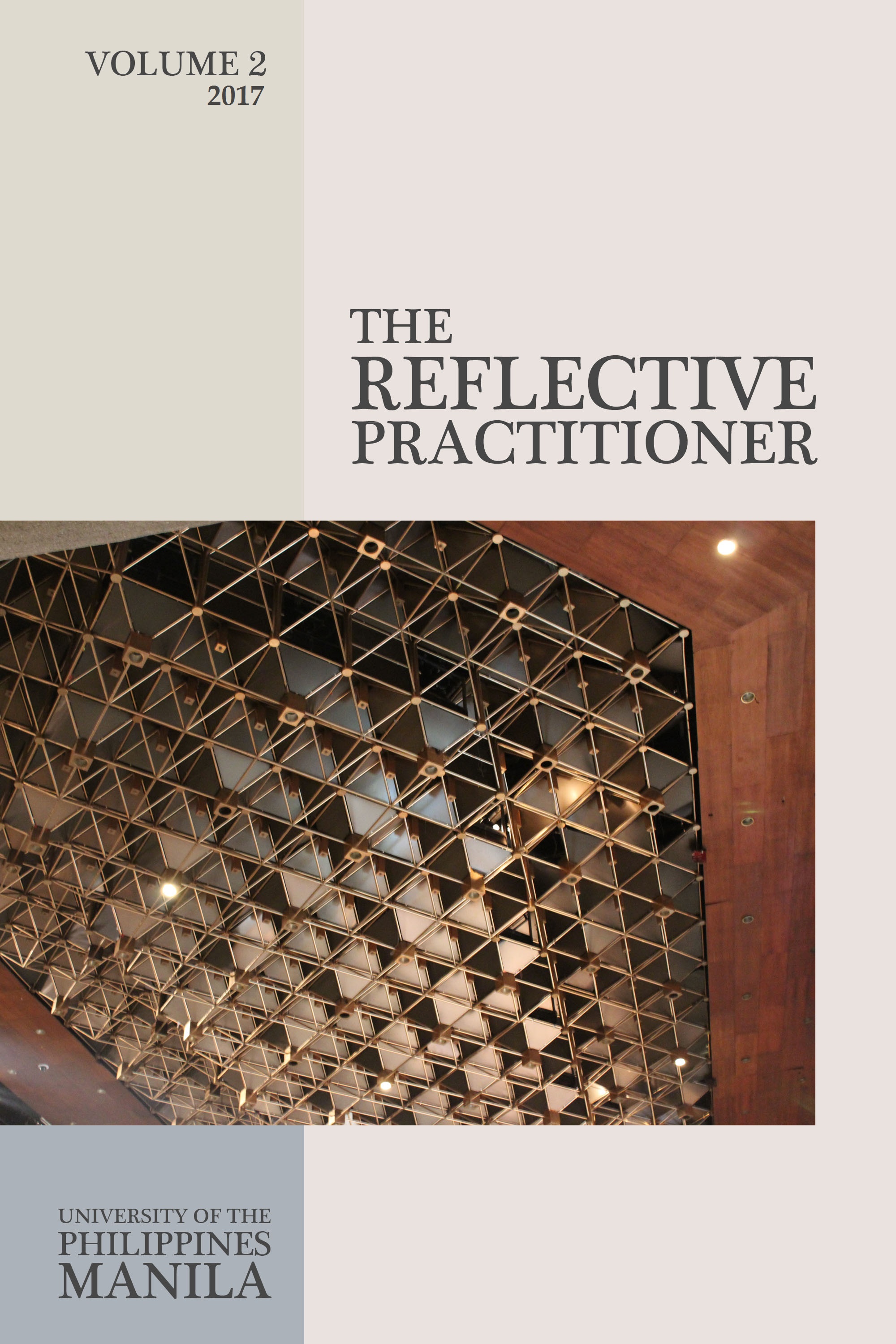 Downloads