Exploring the Overseas Experience of Filipino Employees Working Abroad: A Qualitative Study on Cross Cultural Adjustment
Keywords:
cross-cultural training, cross-cultural adjustment, expatriates, OFWs
Abstract
Globalization has changed the way nations interact, bringing opportunities for intercultural interaction and overseas expansion; however, this also subjects individuals to the challenges of adjusting to and surviving in a foreign environment. To understand the factors affecting adjustment experienced by expatriates, semi-structured face-to-face interviews were carried out on seven Filipino employees who worked in Japan, Saudi Arabia, Singapore, India, South Korea, Thailand, and the United Arab Emirates to answer the main research question, "What key factors contribute to the cross-cultural adjustment of Filipino employees working overseas� Prior to working overseas, the respondents prepared for their assignments by managing work and culture-related expectations, and undergoing formal and informal cross-cultural training. As such, they expressed that cross-cultural training is important because it teaches the individual to avoid conflict, and to become more culturally sensitive and aware. During their overseas assignment, the respondents experienced challenges in cross-cultural adjustment because of language and communication barriers, cultural differences, work-related cultural differences, and homesickness. To address the challenges and adjust to the culture overseas, they sought social support, learned the host country's language, engaged in Internet-based learning, used their proficiency in English, and accepted the culture of the host country. Lastly, after returning to the Philippines at the end of their assignment, the respondents experienced changes in the way they view the Philippines, and their jobs and professions. Likewise, they experienced personal growth, as well as an increase in credibility among their colleagues.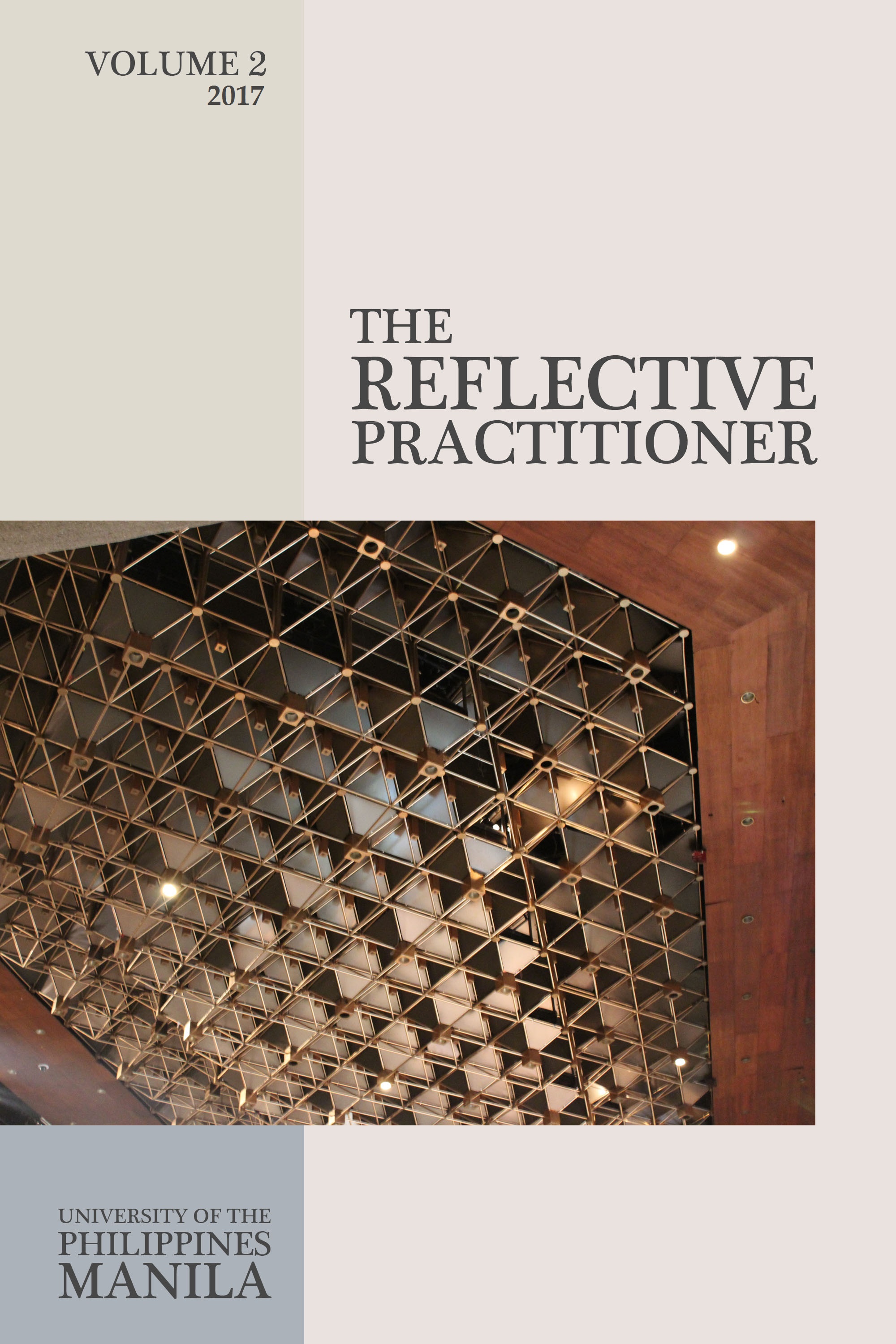 Downloads