Vision
A center of excellence providing globally competitive and socially relevant education and research in science and mathematics integrating the health sciences ethos.
---
Mission
To produce leaders and innovators in the field of science, health, and technology.
To generate research outputs of national and global relevance.
To provide education, training, and technical services to the community
---
Programs Offered
Bachelor of Science in Biochemistry

This is a degree program that provides students an understanding of physiological processes at the molecular level.
Bachelor of Science in Applied Physics

This aims to provide the students with a broad and adequate training in physics as a foundation for careers in applied or interdisciplinary sciences like electronics, computing, biophysics, superconductivity, thin film processes, liquid crystals, geophysics, and physics chemistry.

 

Bachelor of Science in Computer Science

This is a degree program that provides a solid technical background and experience in real systems to enable the students to handle various aspects of systems development, data management, and scientific computing. It further aims to produce highly capable graduates who will provide manpower expertise in developing software systems and databases for health institutions, biomedical computing, health informatics, and other computer industries and businesses.
---
Faculty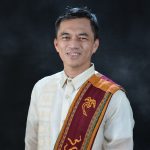 Junie B Billones
Professor
Chemistry, Synthesis, Electrochem, Spectroscopy, Drug Design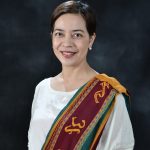 Liza T Billones
Assistant Professor
Statistics
ltbillones@up.edu.ph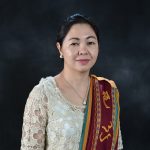 Maria Constancia O Carrillo
Professor
Molecular Biology, Biotechnology & Biochem, Molecular Genetics, Molecular Endocrinology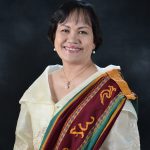 Marie Josephine M De Luna
Professor 
Physics, Raman Spectroscopy, Semiconductors, Nuclear Science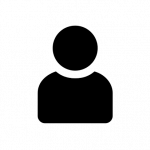 Vincent Peter C Magboo
Professor 
Statistics, Medicine, Mathematic
vcmagboo@up.edu.ph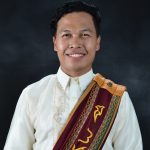 John Justin C Mesias
Assistant Professor 
Optimization and Approximation (Operations Research)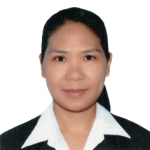 Marina V Reconose
Assistant Professor
Chemistry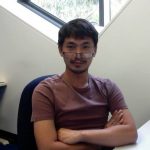 Christopher Jay T Robidillo
Associate Professor
Organic Chemistry , Physical Chemistry, Nanotechnology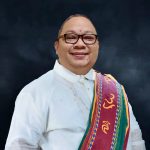 Geoffrey A Solano
Associate Professor
Cprogram, Assembly Language, Discrete Mathemeatics, Algebra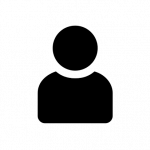 Nelson R Villarante
Professor
Environmental Chemistry , Organic Chemistry, Bioremediation