2021 CAS RECOGNITION SOUVENIR PROGRAM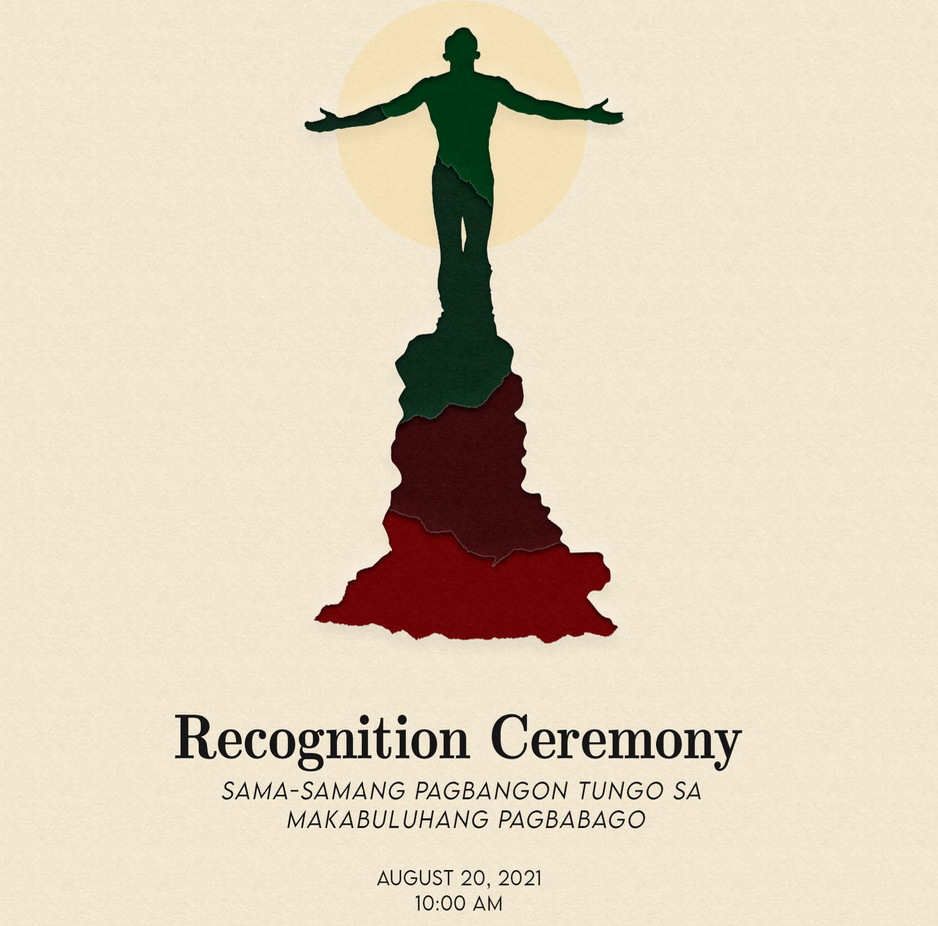 Download the CAS Recognition Souvenir Program here: https://drive.google.com/file/d/1aJIENRLIu-2g1b-eA-DJFt-kGvhrJb_w/view?usp=sharing
---
Dear Reader,
I am pleased to present to you the 2021 CAS Recognition Souvenir Program.

"Love" is a word heavy with meanings, oftentimes misused at that. Just the same, I will use the word today by saying that this Souvenir Program was a labor of love. Assistant Professor Ciara Christianne Y Lim of the Department of Physical Sciences and Mathematics ensured that the Program's aesthetics are top-notch. Nico de Leon of the Office of the College Secretary took care of the legwork; his work behind the scenes directly contributed to the product you will see upon viewing the attached souvenir program. Eliza Seva and Dina Estanislao from the Office of the College Secretary and the Office of the Associate Dean for Planning and Development, respectively, kept the engine of this project running smoothly.

Marianne Frances Cacacho of the Department of Biology was the driving force behind this Souvenir Program. She coordinated the work of many student representatives, designed the background that was used in the recognition rites, and transformed masses of text into the Program that you have today. Her ability to work under pressure, I am sure, will serve her well as she goes on to the other side of the UP Manila campus.
My eyes, however damaged, still managed to catch errors and mistakes; these did not make it to the final version. If you catch one or two more, please respond to this letter with the details. I'll set things right. If you have suggestions on how future Souvenir Programs should look like, please know that these are welcome. After all, graduation, whether with an undergraduate or graduate degree, is a momentous occasion. It remains my duty to give you a Souvenir Program that you will want to keep reading in the years to come. It is my hope that you find joy in doing so.

Chadwick Co SY SU
Associate Professor of Organizational Communication and Philippine Arts