Goodbye, unlimited Google storage: UP downgrades mail storage for students, faculty, and alumni to 5GB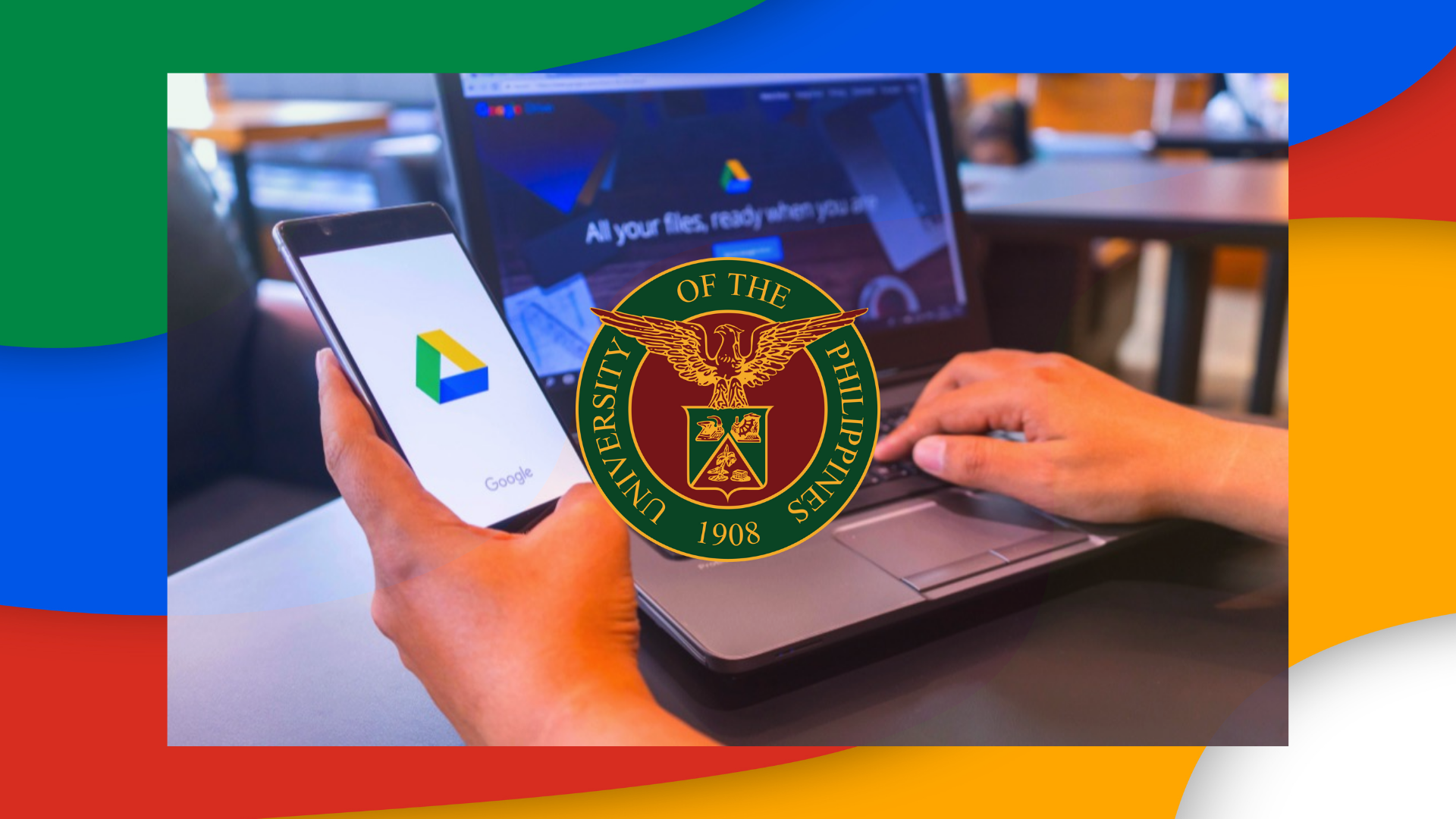 BY AYIE LICSI PUBLISHED MAY 18, 2022 7:58 PM
"The unlimited Google storage space enjoyed by the University of the Philippines academic community will be downgraded to 5GB effective on July 1, according to the UP Information Technology and Department Center (ITDC).
The change comes as Google updated its Workspace for Education storage. UP students, faculty, research and administrative staff, offices, and alumni will have their UP Mail accounts get less storage space.
Google has only allotted a limited pool of storage space for the entire institution. With this very limited storage size, the number of UP users will share the pooled storage allotted by Google," the ITDC site reads.
The department recommended users instead to use their personal Gmail accounts if their UP email account exceeds 5GB. They also told the academic community to migrate or backup important files and data before July 1, as they might lose these if they go over the storage limit.
Only files that are relevant to the academic, research, and administrative purposes of the University are allowed to be stored in your UP Google account. Personal files are NOT allowed to be stored in the UP Google account," it said.
Data and files in UP Mail (Gmail), Google Drive, Google Docs, Google Sheets, Google Slides, Google Forms, Google Photos, and other apps will be affected.
To check how much storage space you're using on your UP Mail account, go to one.google.com/storage. You can download your data and files with Google Takeout.
To manage your storage, follow these steps:
Delete files by size
Permanently delete large emails
Permanently delete emails in your Spam folder
Move photos and videos to Trash
The ITDC also advised users to use OneDrive of their UP Microsoft Office 365 as an alternative, which has 1TB of cloud storage".
SOURCE: https://philstarlife.com/geeky/711727-up-downgrades-mail-storage-to-5gb?page=2