BOOSTER VACCINATION ROLLOUT HELD AT CAS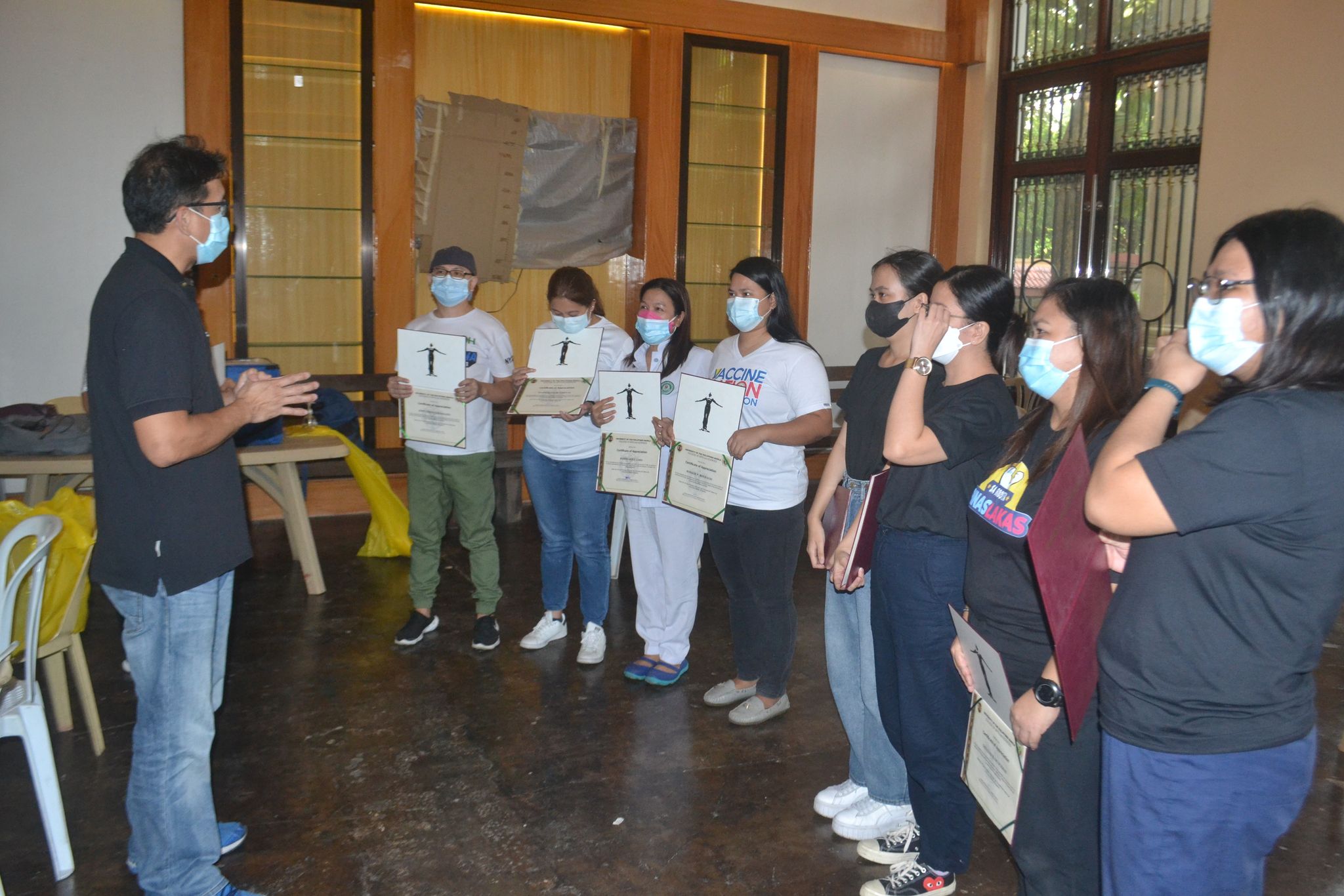 Sharing the commitment to increase the nationwide vaccine efforts, the College of Arts and Sciences, in partnership with the Manila Health Department held the 2nd dose of COVID-19 booster vaccination last October 19, from 9 AM – 2 PM at the Rizal Hall lobby. Pfizer vaccine boosters were administered to 79 UP Manila constituents and family members. 
       This is CAS' 4th vaccination rollout in partnership with the Manila LGU since 2021, responding to the clamor of its faculty members, administrative and support staff. 
       The said event support the Department of Health's PinasLakas campaign, which aims to further improve the COVID-19 booster coverage rates in the country and help maintain its wall of immunity. With the re-opening of face-to-face classes on campus, UP Manila recognizes the life-saving benefits of vaccines and encourages its faculty, students, and staff to get vaccinated and boosted as the best long-term solution to end the pandemic.