Pamana: The Prehistory of Manila Symposium 2022 [Day 2]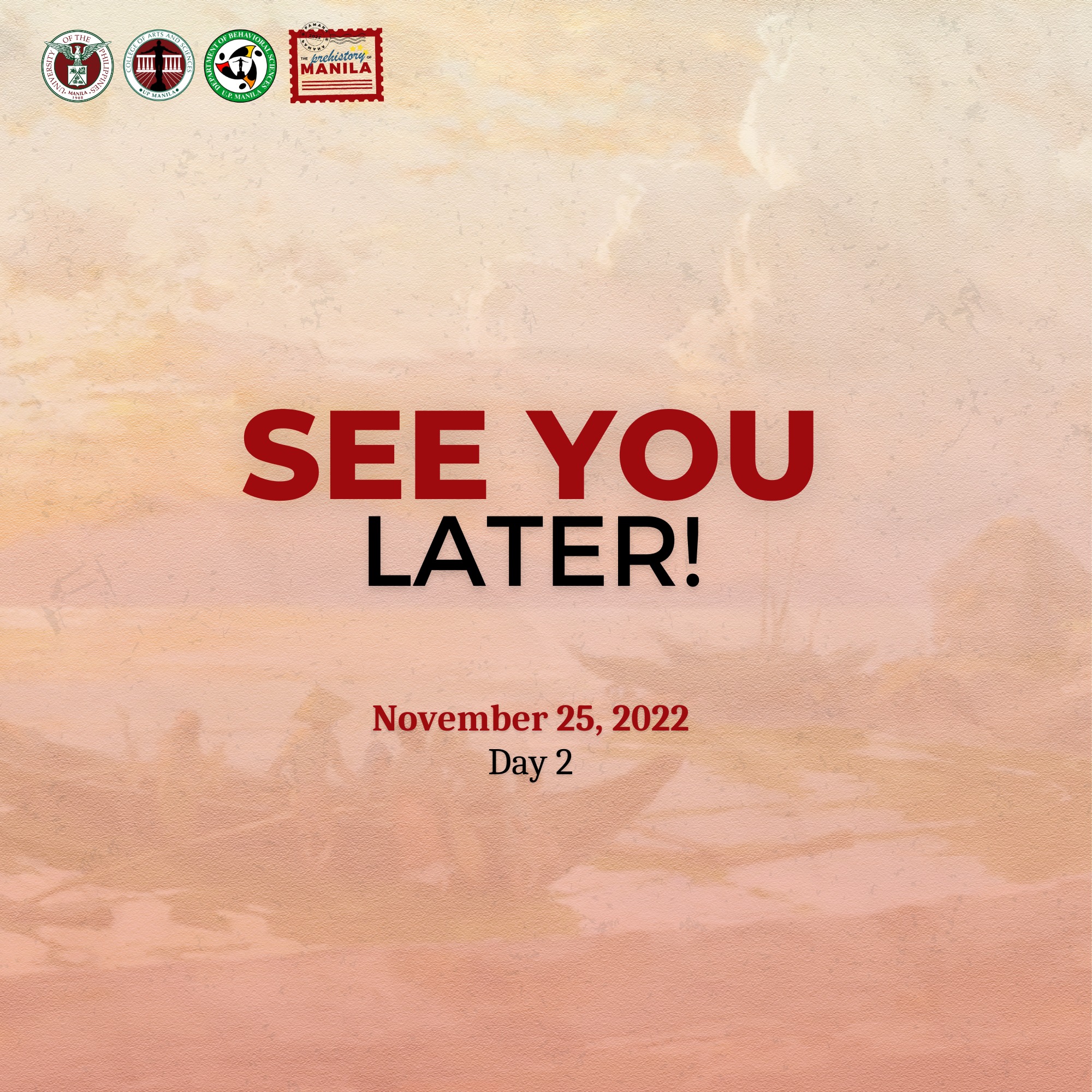 Can't get enough of Manila's past? Come aboard, there's still room for you on this journey! Join us as we hear the stories of our pre-colonial history and how it mirrors today's present culture! Our Day 2 presenters for 𝐏𝐀𝐌𝐀𝐍𝐀: 𝐓𝐡𝐞 𝐏𝐫𝐞𝐡𝐢𝐬𝐭𝐨𝐫𝐲 𝐨𝐟 𝐌𝐚𝐧𝐢𝐥𝐚 𝐒𝐲𝐦𝐩𝐨𝐬𝐢𝐮𝐦 𝟐𝟎𝟐𝟐 have a lot to reveal about Manila's development and way of life.
Embark on a journey with us as we go back in time to probe the history of pre-colonial Manila. From trading culture to religious practices, let us explore the lives of Filipinos before the long colonial rule that left an enduring impact on our country.
We present to you, PAMANA: The Prehistory of Manila Symposium 2022! Live now via Zoom/Facebook Live! https://www.facebook.com/Pamana2022/videos/3508772209343910