Vision
A leading exemplar of academic professionals committed to promoting a nationalist, democratic, scientific, and health-oriented education in the social sciences.
---
Mission
To provide the highest standards of academic instruction and innovative teaching methods in the field of the social sciences;
To produce outstanding social scientists who will serve as paragons in advancing the interest of the Filipino people while upholding the values of freedom, social justice, and international humanitarianism;
To conduct inter-disciplinary collaboration and relevant studies in the social sciences which address various concerns and problems of the Philippine society and the globalized world.
---
Programs Offered

Bachelor of Arts in Social Sciences (Area Studies)

The program is a multi- and trans-disciplinary program that studies specific geographical and cultural areas, in particular the Philippines and Asia, utilizing the different social science disciplines of history, politics, economics, geography, anthropology, and sociology. The program prepares the students for careers in teaching, research, policy studies, advocacy works, and employment in NGOs, government and private offices, and in the civil society sector.
It is also very good preparation for law school and graduate studies in any field of the social sciences. With its extensive social science preparation and basic knowledge of a non-English foreign language, the degree also serves as excellent preparation for a career in the diplomatic service or in a multi-cultural work environment.
Bachelor of Arts in Political Science

The program is multidisciplinary and covers the traditional study of politics, emerging issues on health social sciences, Islamic and other religious movements, peace and conflict resolution, human rights, gender studies, sustainable development and the organizing, ethics to people's diplomacy, from the static approach to the civil society approach. The program offers opportunities in law, teaching, research, advocacy, and foreign service and international affairs.
Bachelor of Arts in Developmental Studies

The program is a multi-disciplinal social science program, combining economics, political science, and cultural studies. The graduates of Development Studies easily find careers in the undertaking and supervision of socio-economics projects both in the local and international sciences, in government institutions, in the foreign service, non-government organization, and in the academe.
The course also offers opportunities in business, particularly in the fields of economic and financial analysis and managerial work. It could also serve as a preparatory course for taking up law studies.
---
Faculty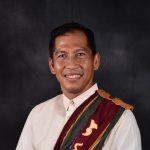 Julian Jr V Advincula
Assistant Professor
Political Science, Social Science, Military Politics,
Education and Training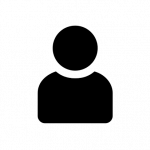 Chester Antonino C Arcilla
Associate Professor
Urban Studies, Urban Political Econimy, Housing, Marxist Georgraphy, Subaltern Studies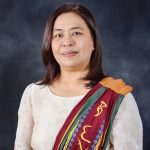 Clarinda L Berja
Assistant Professor
Social Research Methods, Political Theory and Analysis, Social Statistics, Social Policy and Development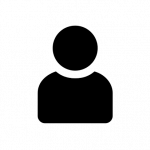 Bernardo Jr N Caslib
Assistant Professor
Ethics, Applied Ethics, Values Education, Social and Political Philosophy, Philosophy of Education, Philosophy of Love and Sex, Ancient Philosophy, Medieval Philosophy, Philosophy of Man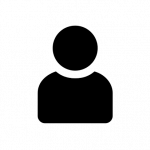 Bernard Leo M Karganilla
Associate Professor
Philippine and Asian History, Public Administration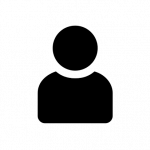 Jose Mari H Lanuza
Assistant Professor
Election, Voting and Democratization, Political Communication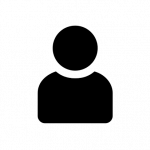 Rommel F Linatoc
Assistant Professor
Media and Development Studies; Theology and Community Development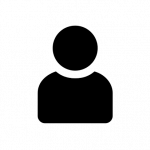 Allan Joseph F Mesina
Assistant Professor
Environmental Management, Urban & Regional Planning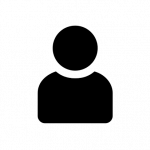 Jose Mikhail F Perez
Assistant Professor
Philippine politics, Southeast Asian politics, International relations, and Peace & Conflict studies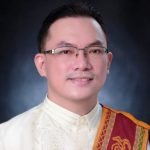 John N Ponsaran
Assistant Professor
Development Studies, Public Management, Political Economy, Critical Media Literacy, Critical Pedagogy, Communication for Social Change, Social Justice Communication, Political Economy of Health,  Interdisciplinarity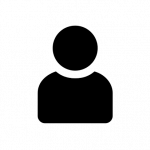 Carl Marc L Ramota
Assistant Professor
Social Movements, International Politics, Elections, Public Administration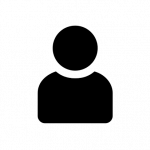 Wensley M Reyes
Associate Professor
Local History, Rizal Studies, Philippine History, History Education, Social Studies Education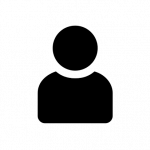 Reginald S Vallejos
Assistant Professor
Land Reform, Project Planning and Management, Participatory Governance, Community Development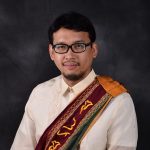 Ignatius H Vinzons
Assistant Professor
Ethics, Philosophy of the Human Person, Existentialism